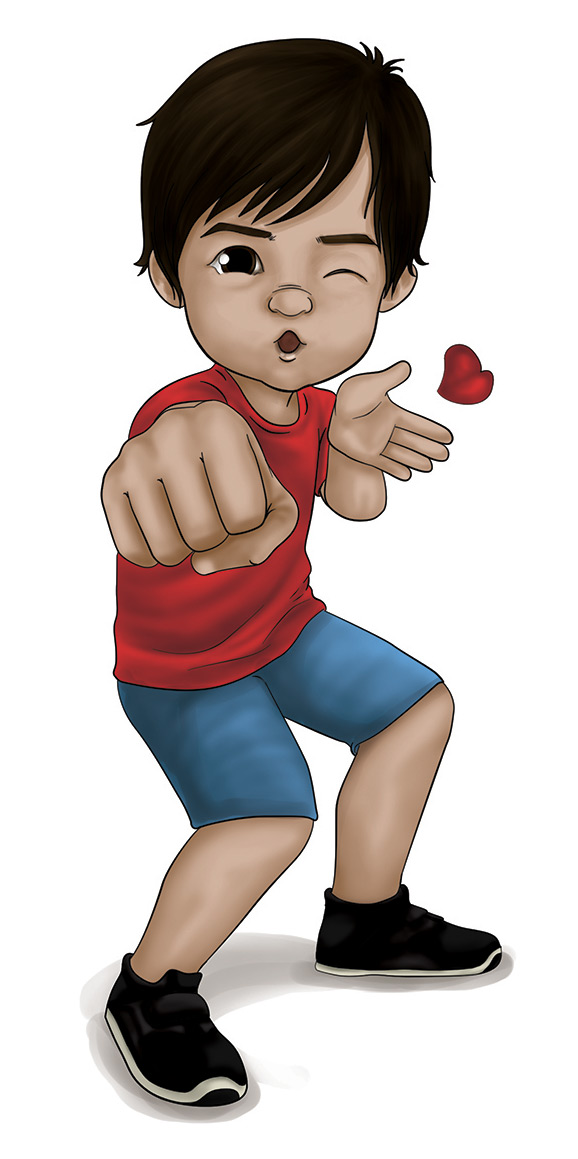 Have a question or thought for Om?!
Our favorite thing to do is connect with people from all around the world! Your voice matters and we want to hear from you!
We'd love to bring a book signing, interview or school visit to you!
After all, you never know, you may be in a future book or video!
#Fansof3
Sign up for our newsletter to receive updates & other fun content!